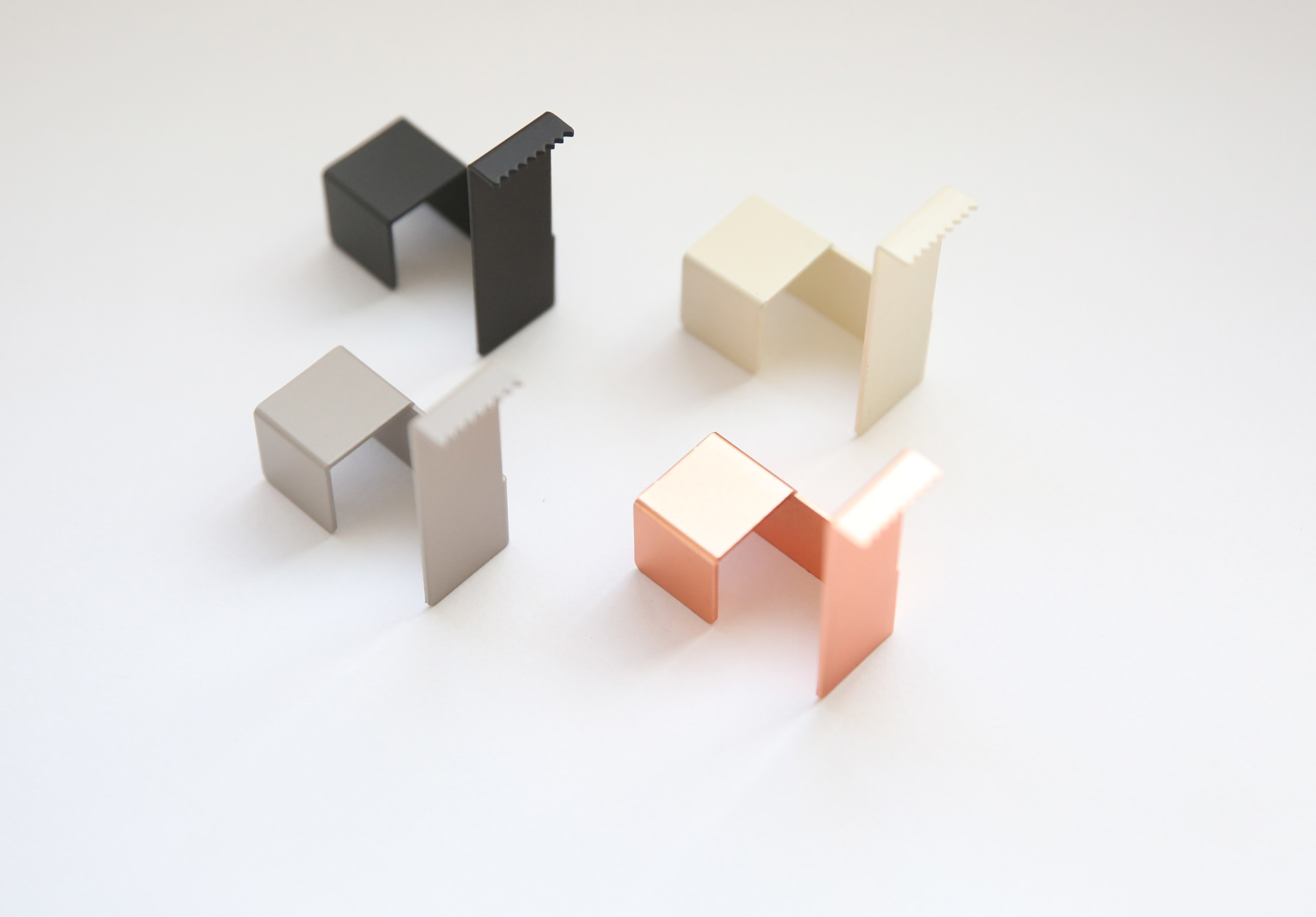 TEETH is tape-dispenser, which makes user conviniently fix the tape and use it. 
It is easy to store and carry with the compact sizes, made of strong stainless. 
TEETH has 'teeth' to easily cut the tape, which is the attractive point of this product.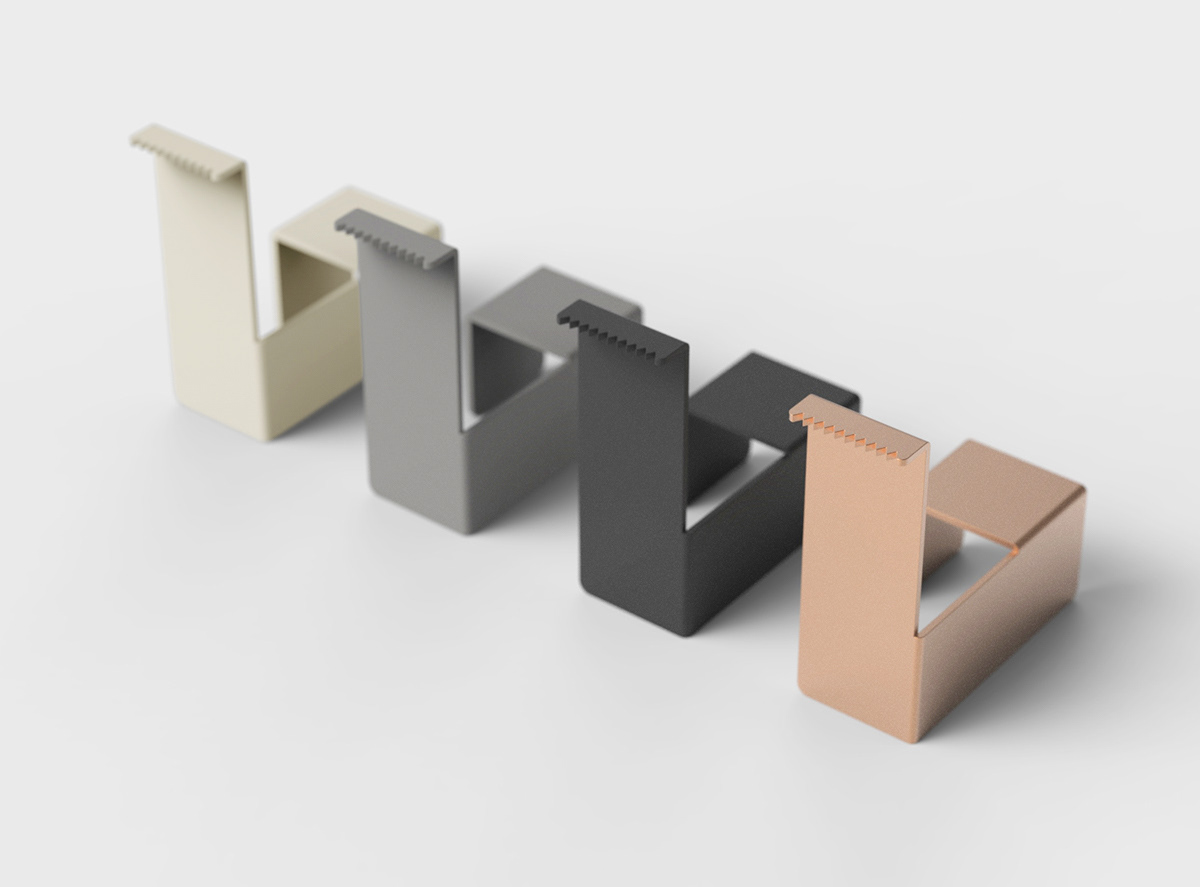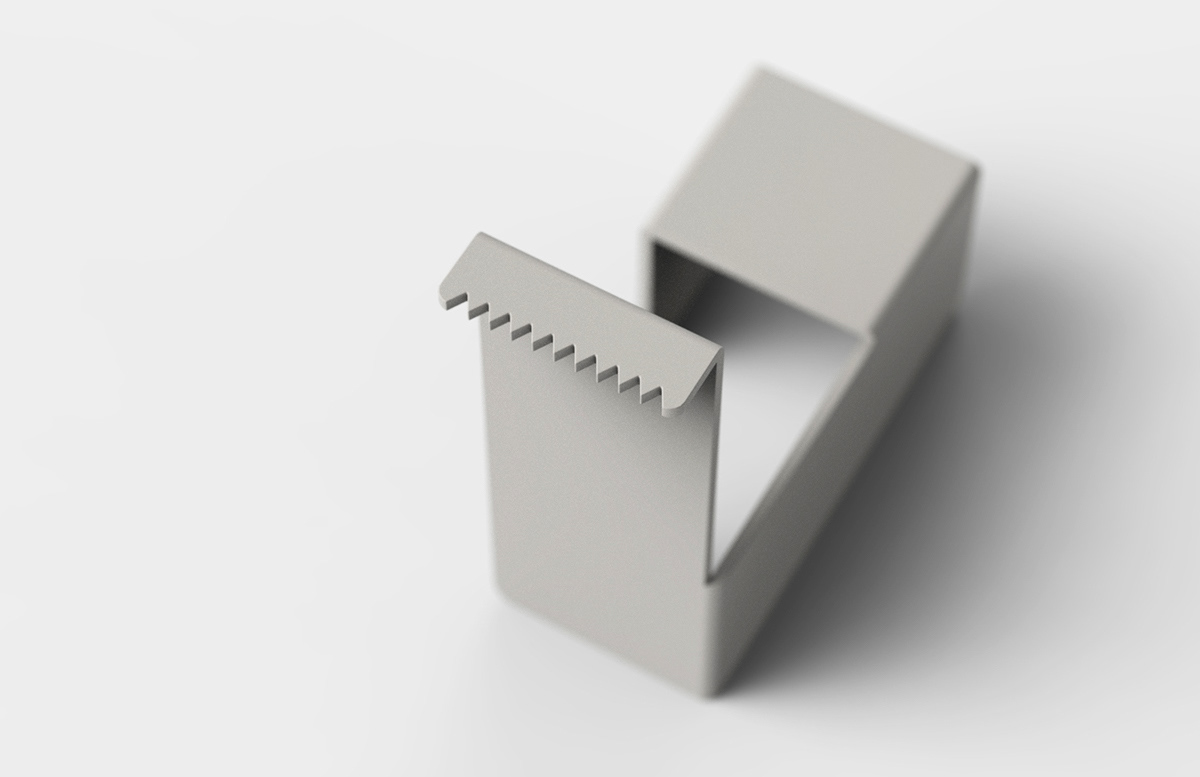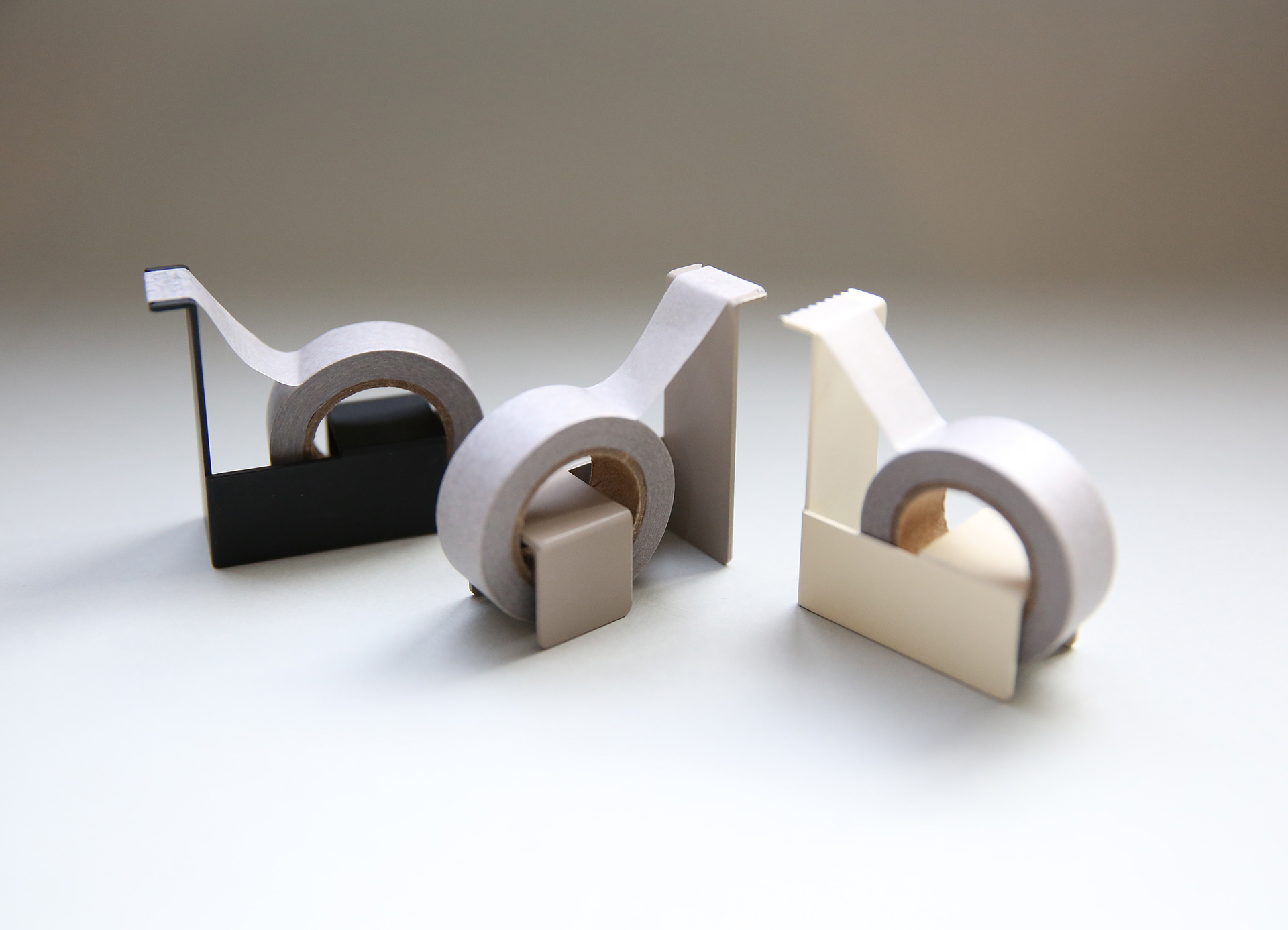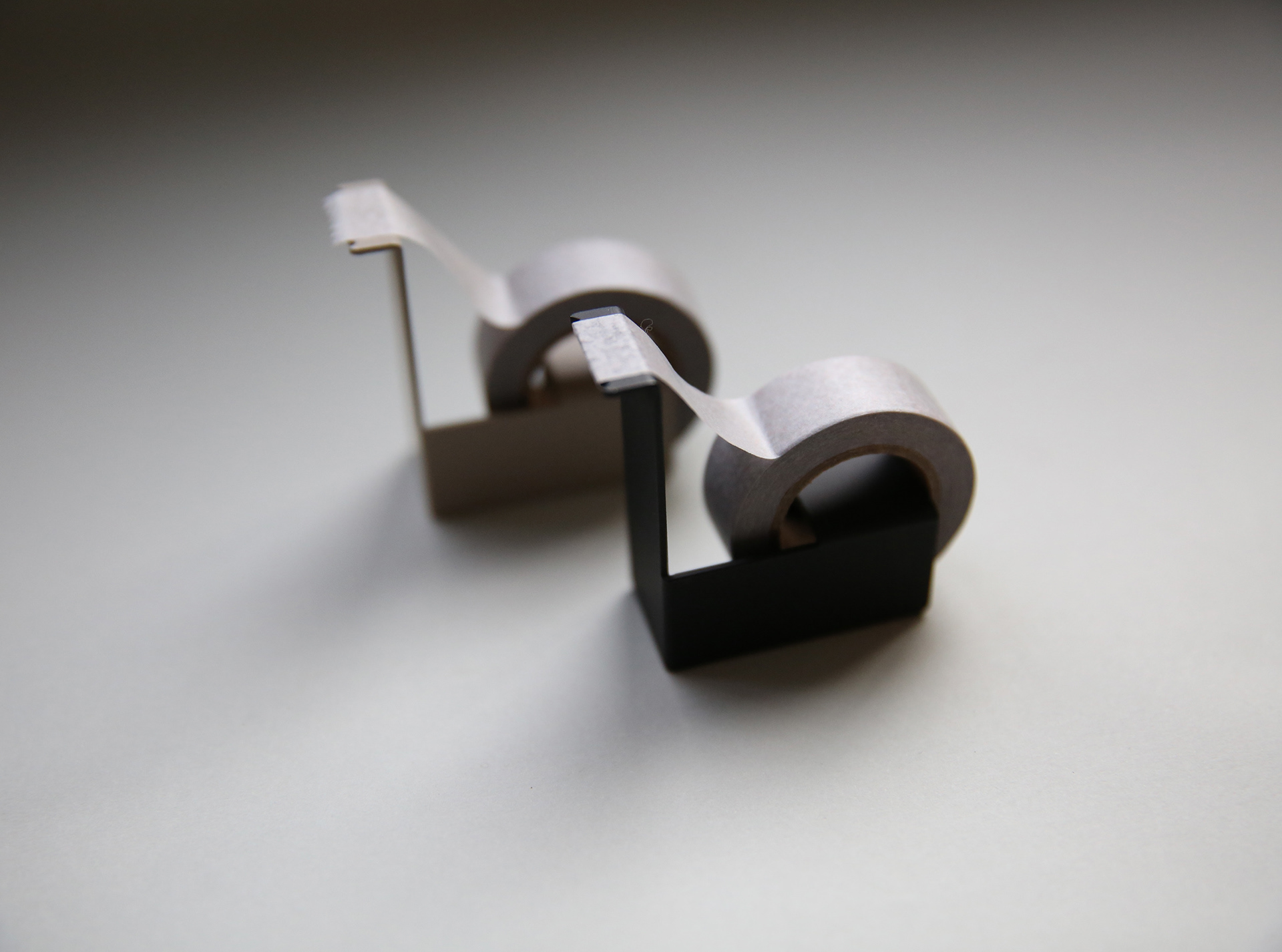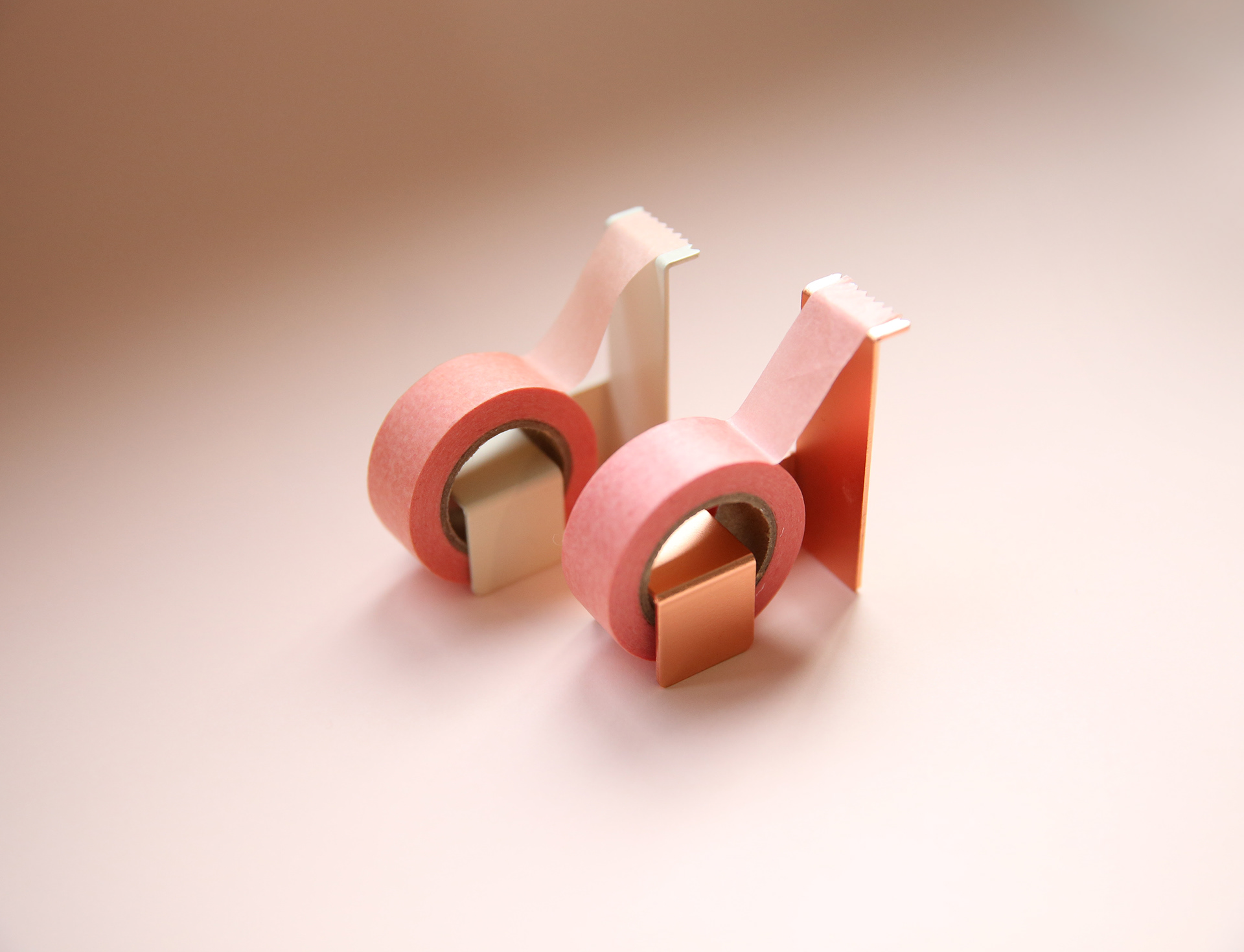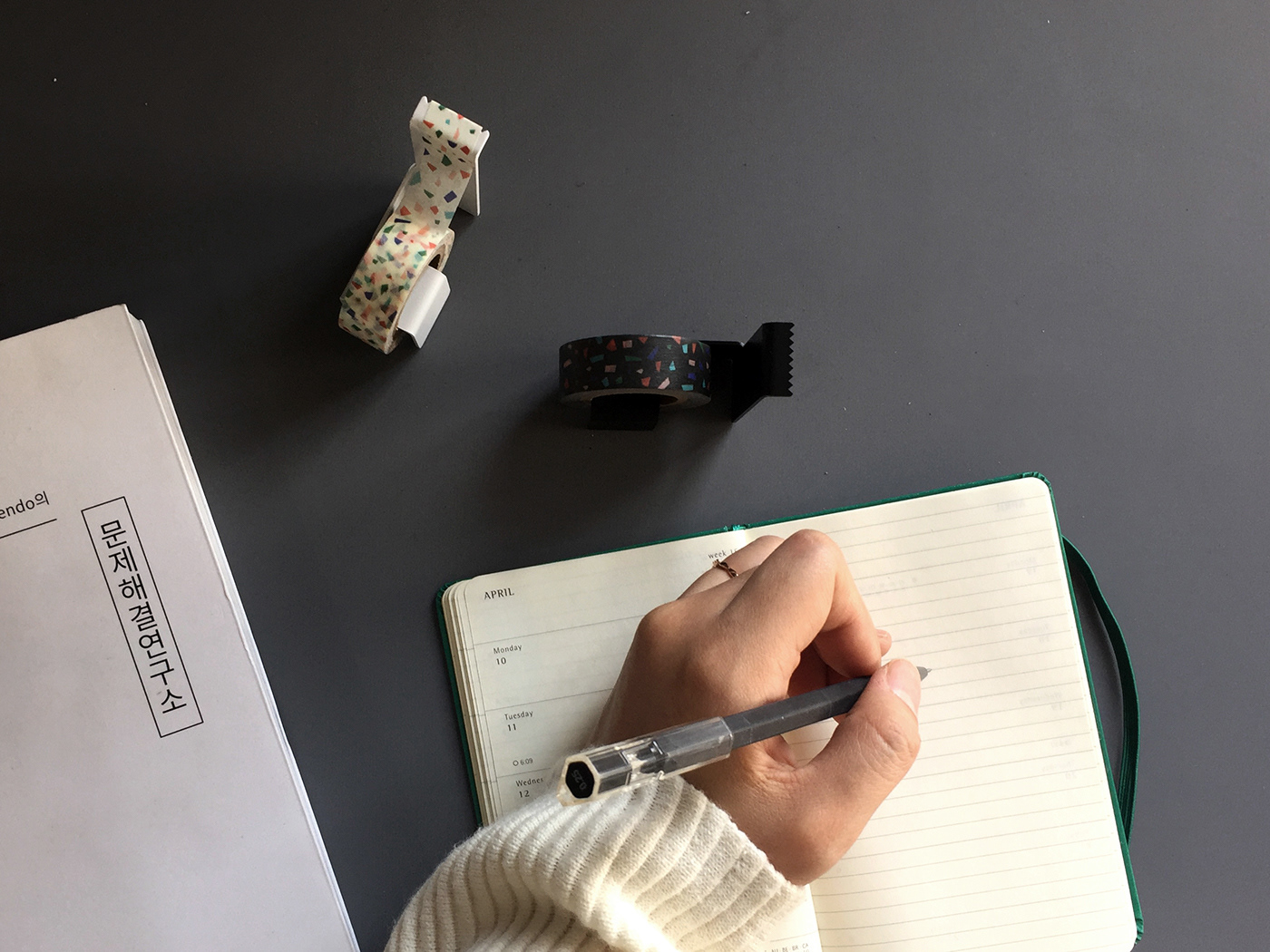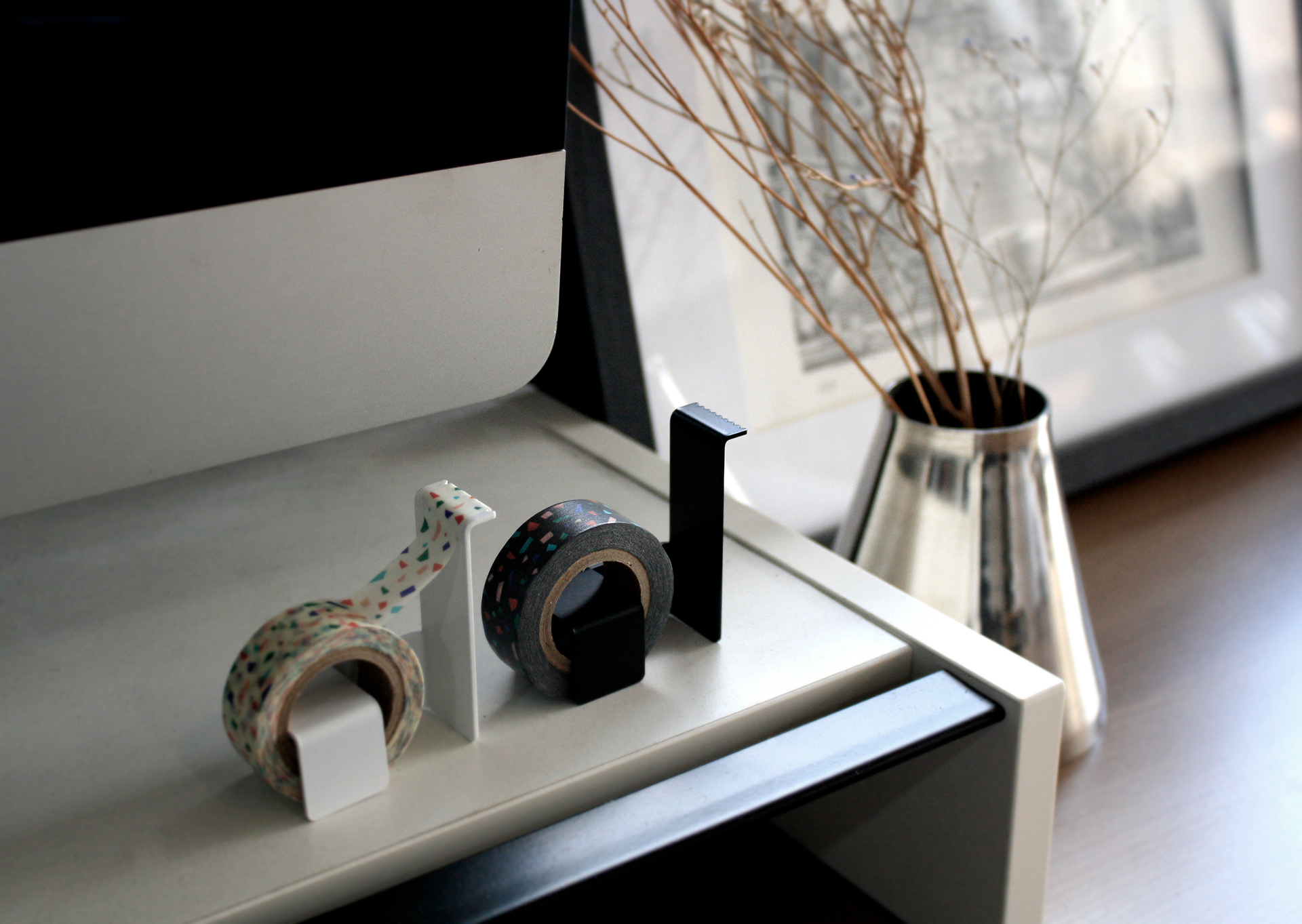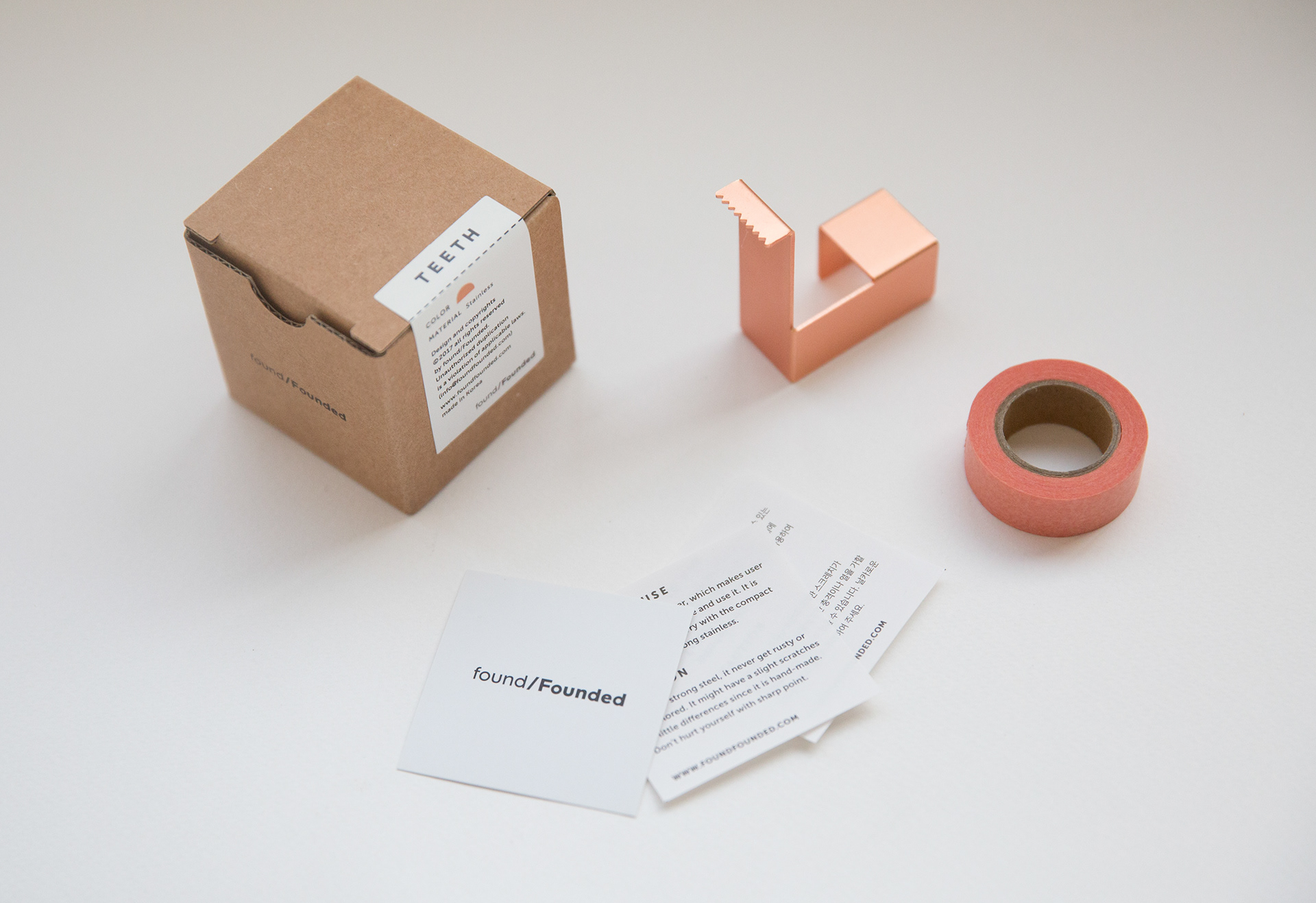 '2017 Paris Design Week' is a design festival throughout Paris. It is a global ceremony leading design trends with Fashion Week and Maison & Objet. found / Founded participated in the 'Corea Corner' shop exhibition near Filles du Calvaire, Paris. TEERH attracted the attention of renowned designer Tom dixon and have been featured in media such as French magazine Frame, Milk Deco, and Monocle.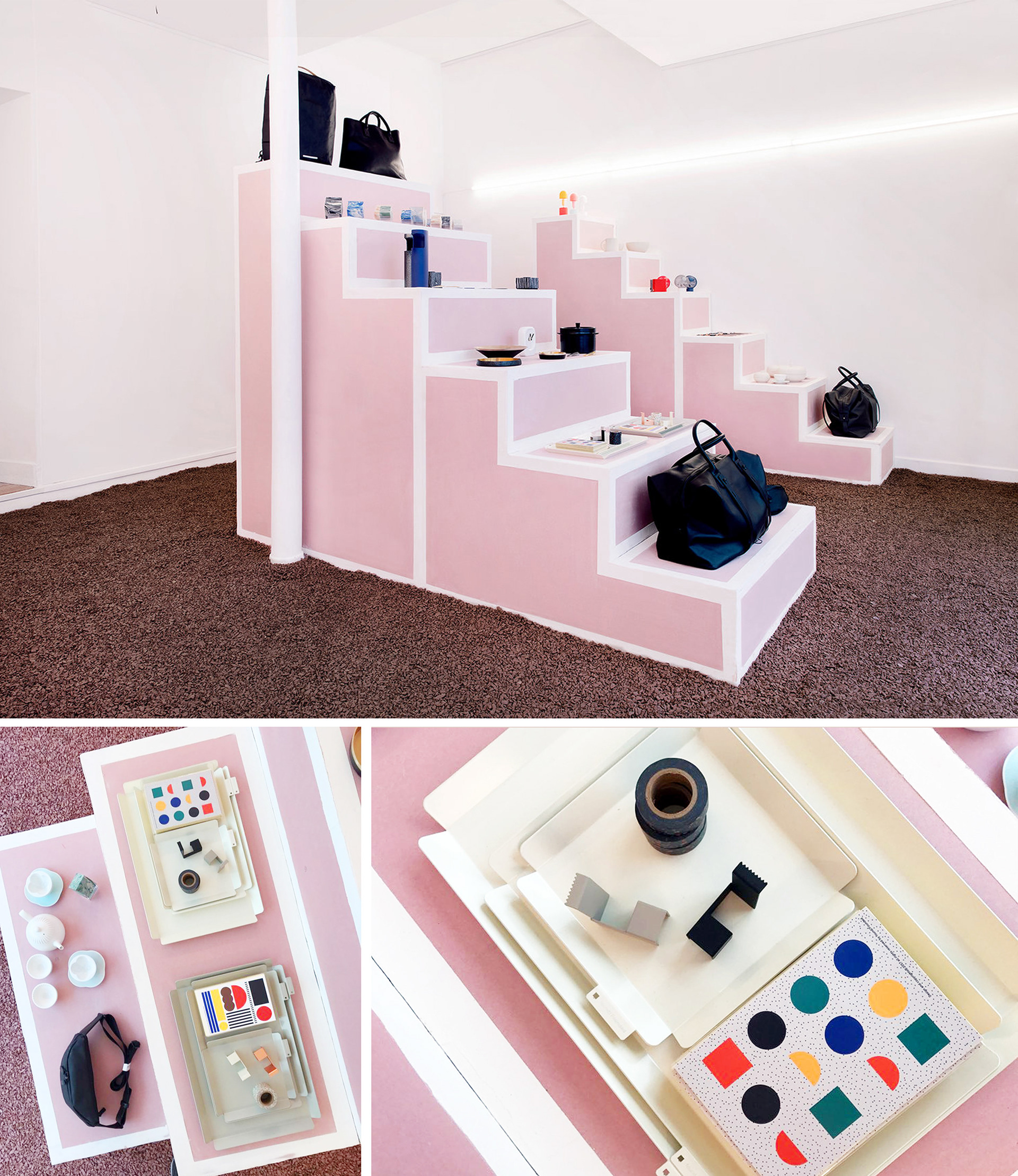 Designed with found/Founded
Copyrights 2017 found/Founded . All rights reserved