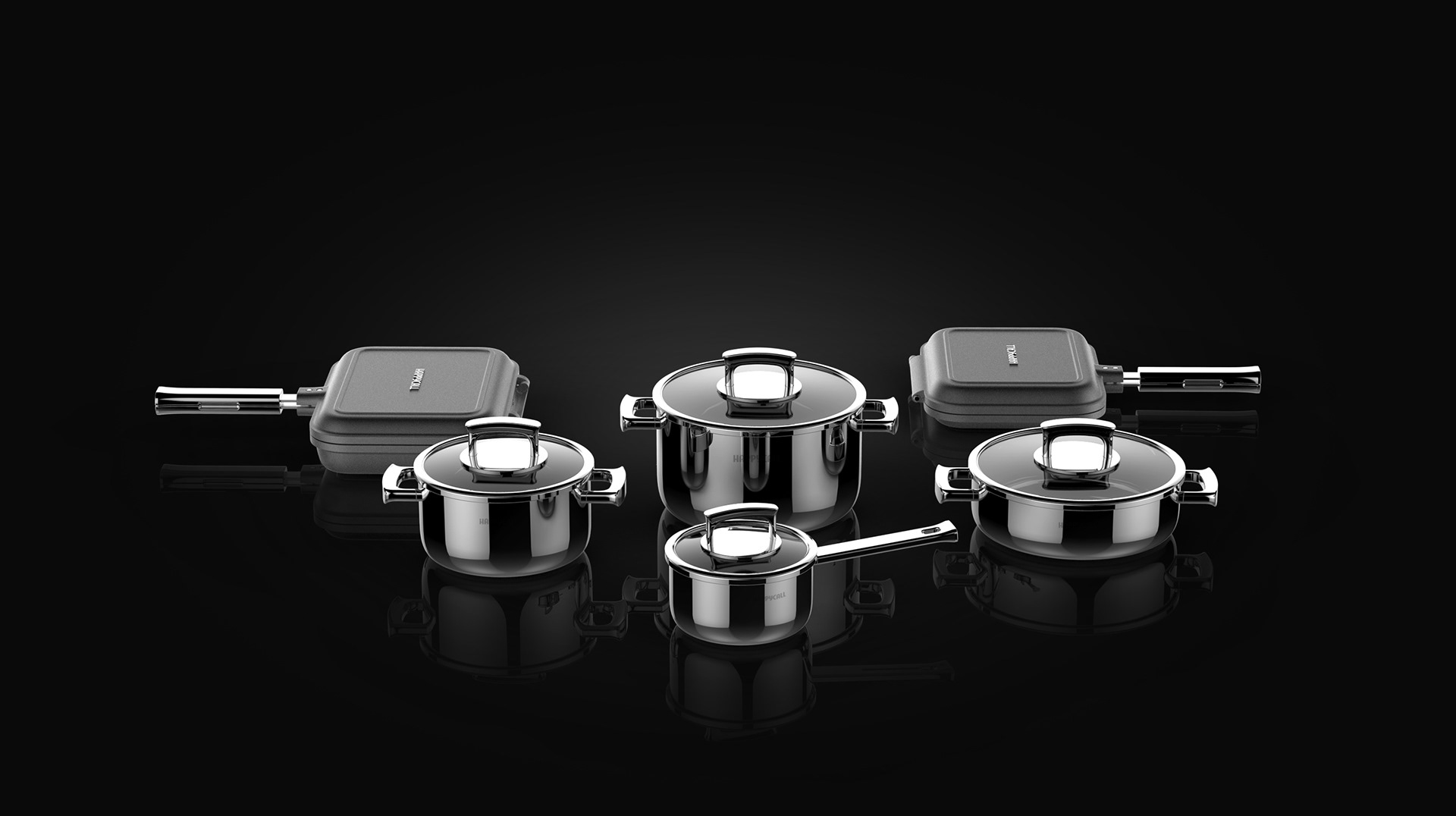 Happycall, MASTERPIECE
Happycall is a manufacturer of kitchen appliances that emphasizes quality and function. 
Recently, changes in kitchen culture have changed the value of life, and the meaning of cooking space is getting bigger. found/Founded carried out the redesign project of stainless steel pot and double-sided fan lineup that reflects the lifestyle of the user, and proposed brand strategy setting and three lineups. 
'MASTERPIECE' was designed with the slogan 'Stay noble with human'. It is designed to deliver a premium sensation in the kitchen and on the kitchenette through sophisticated lines and luxurious finish applied to the shape.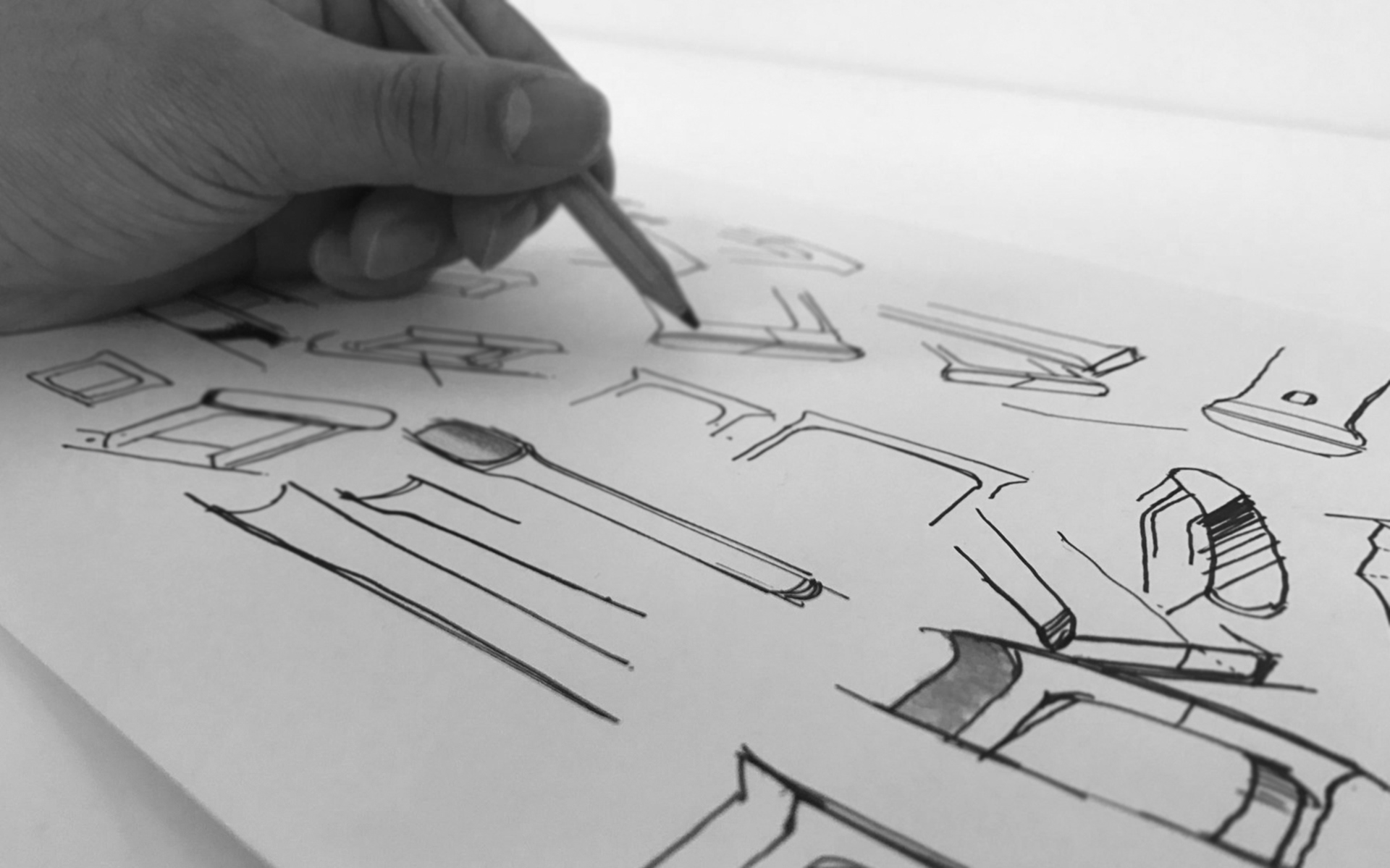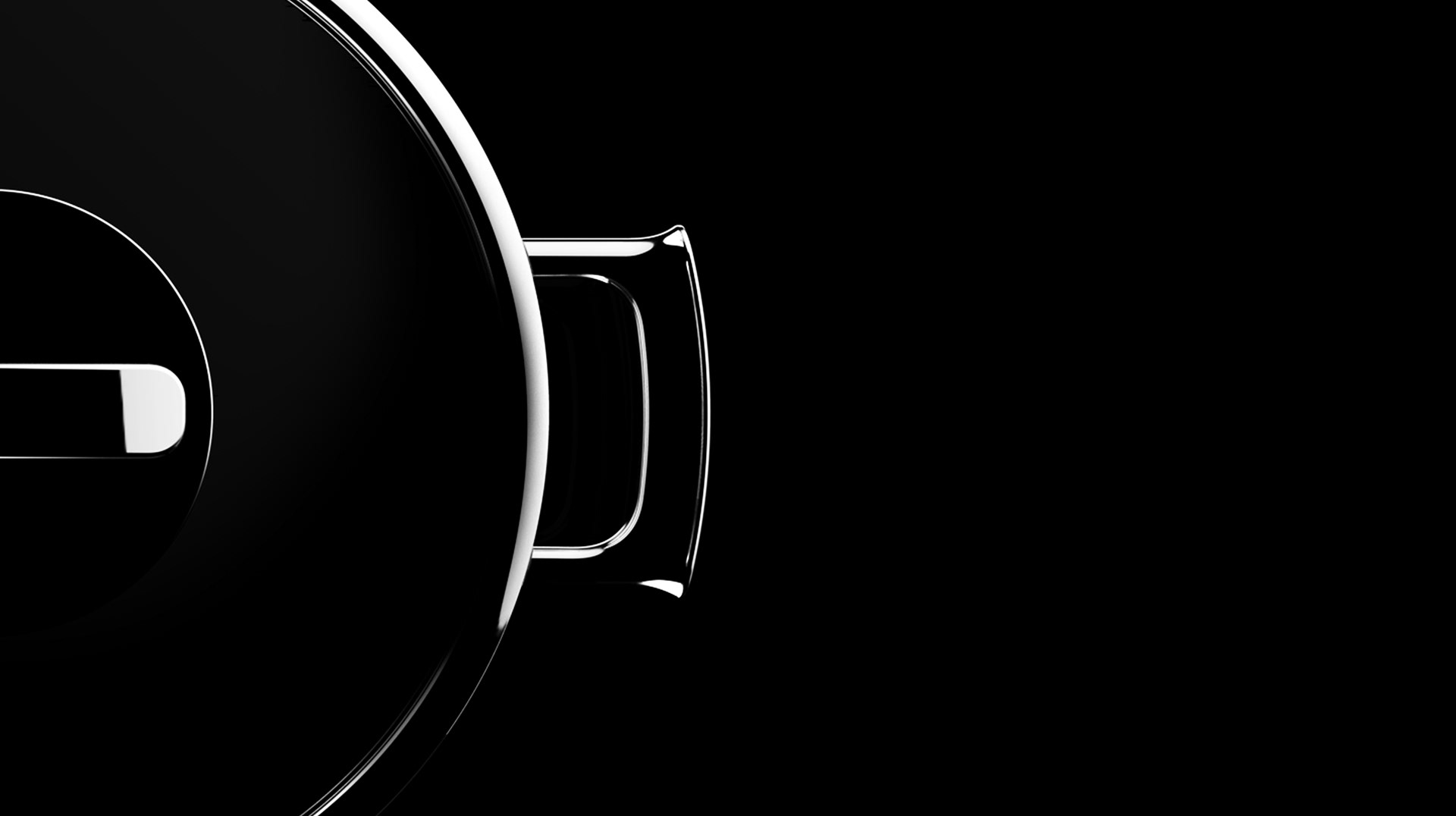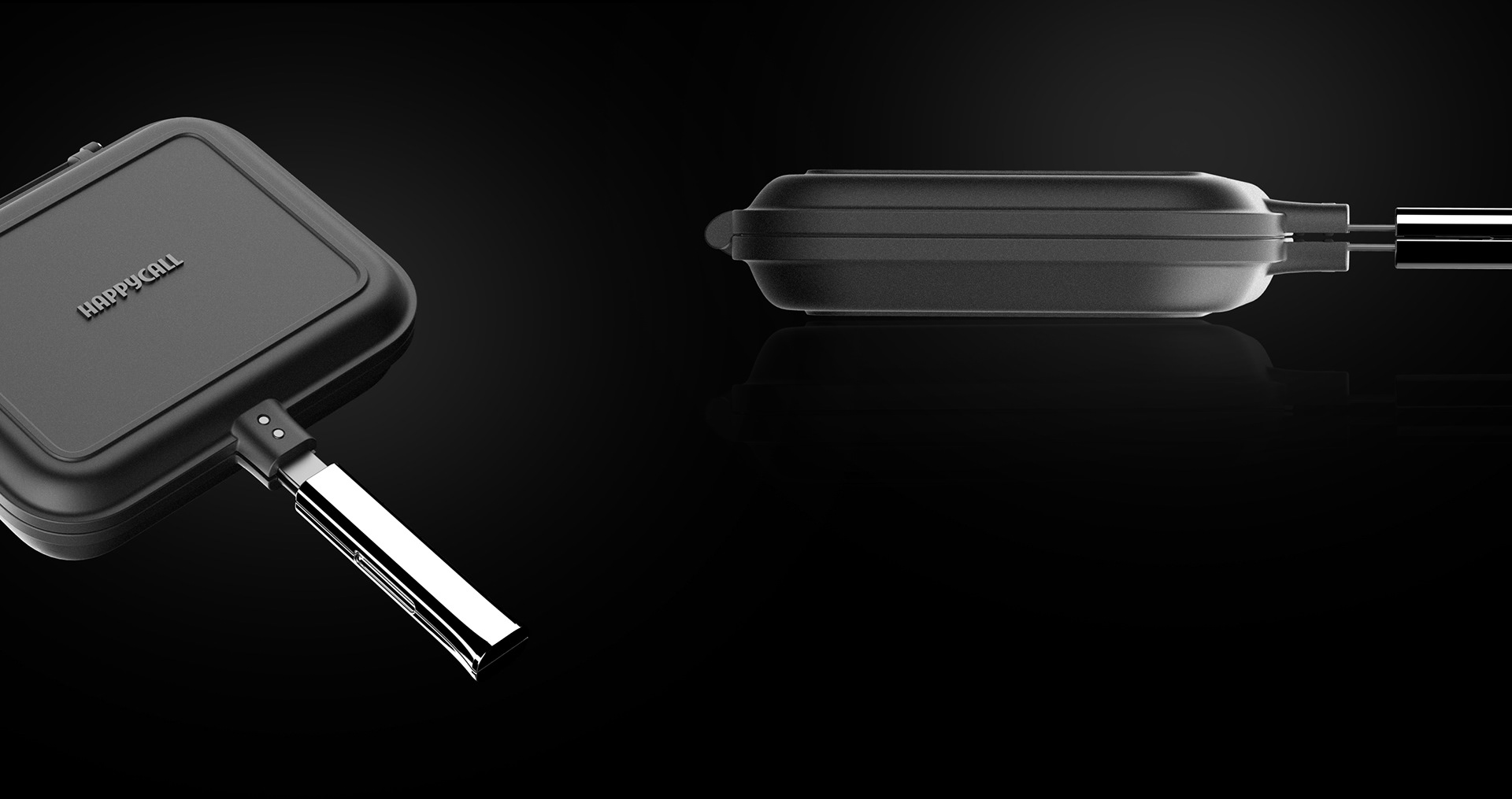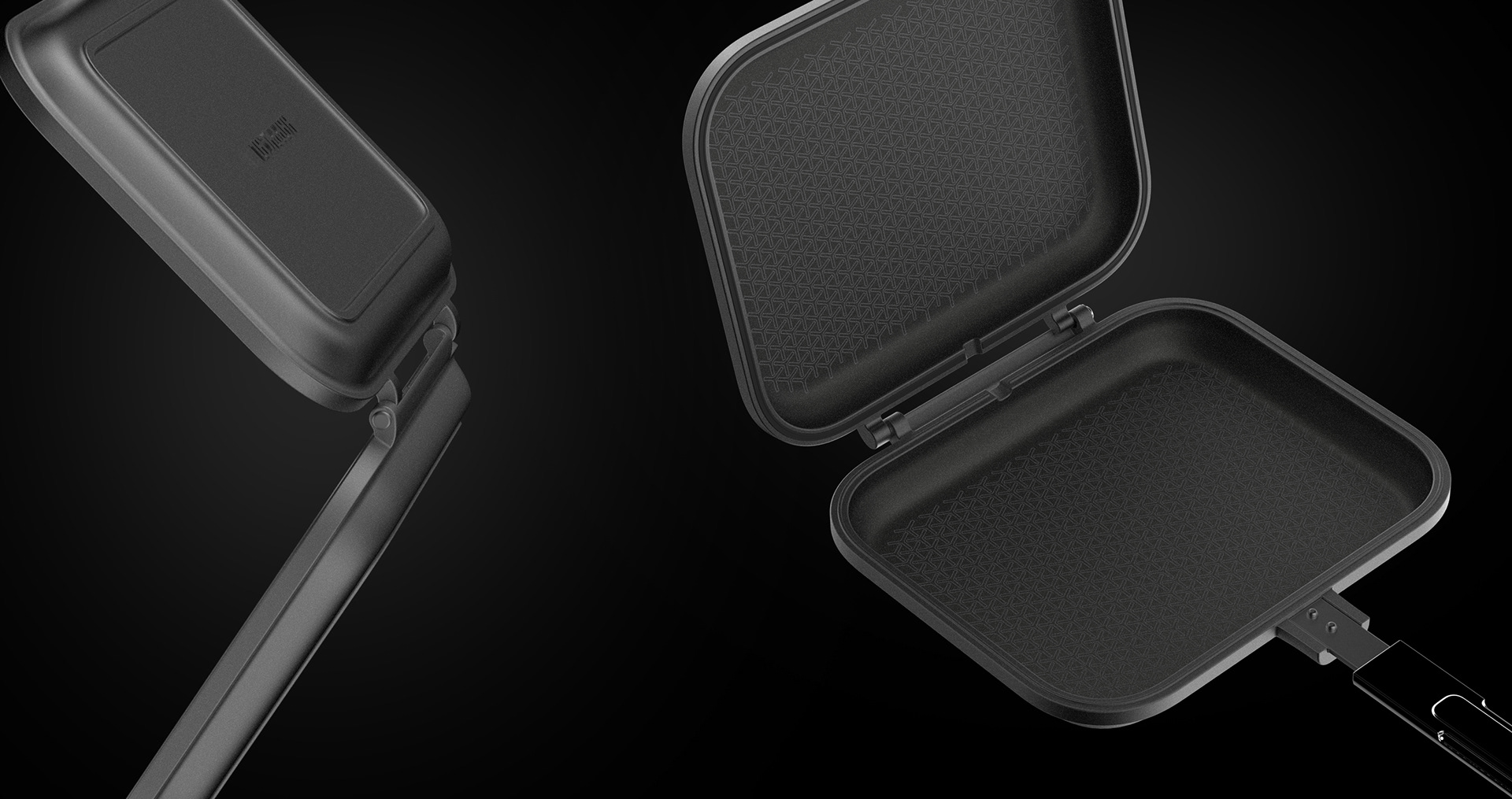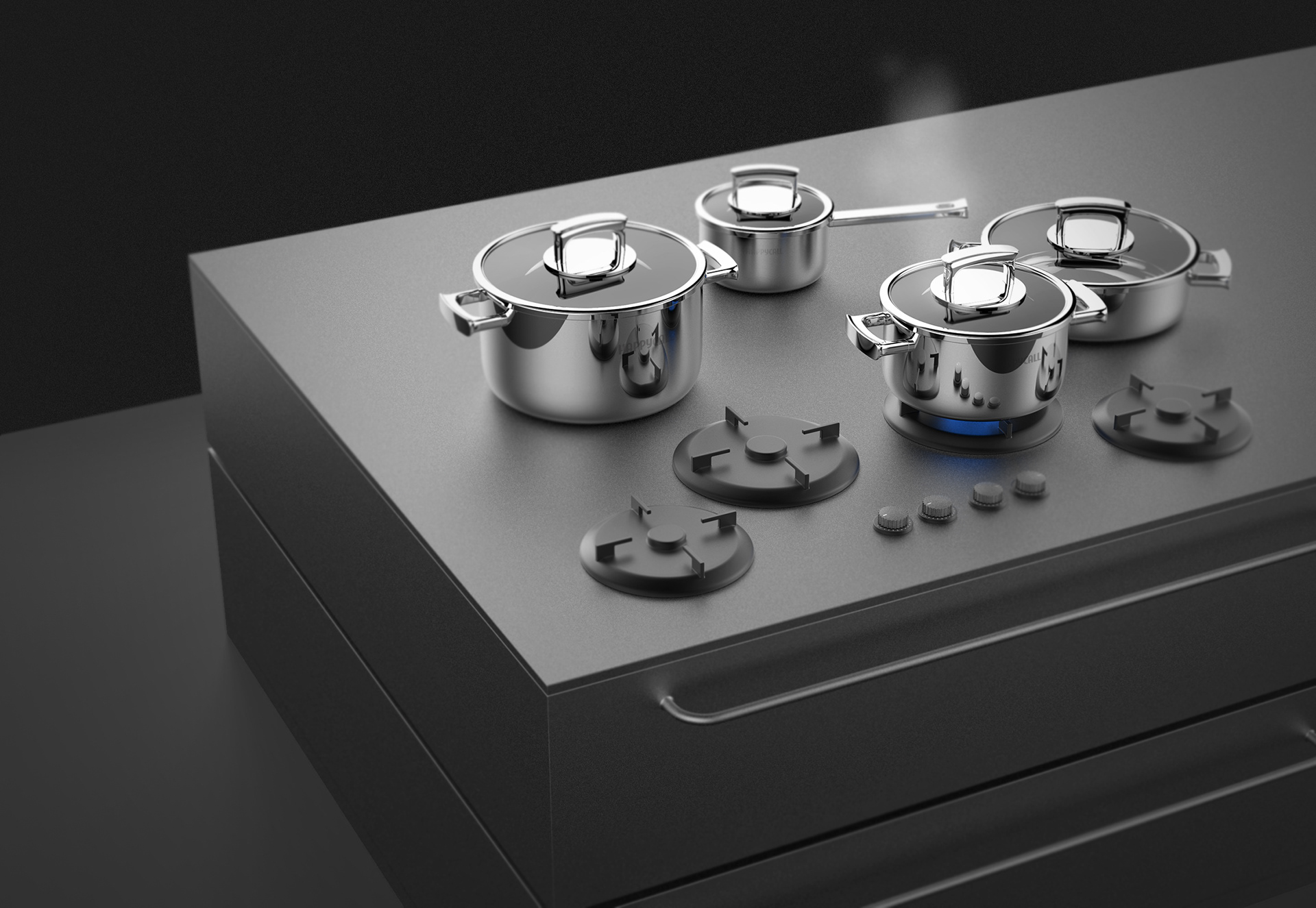 Designed with found/Founded
Copyrights 2017 found/Founded . All rights reserved