Iconic Game Controller providing new experience
ICON is a new controller that can customize buttons to suit the style of the game and the user's taste. And using smartphones, you can enjoy games with rich sense of sight, hearing, and touch. You can experience new interaction games with different accessories.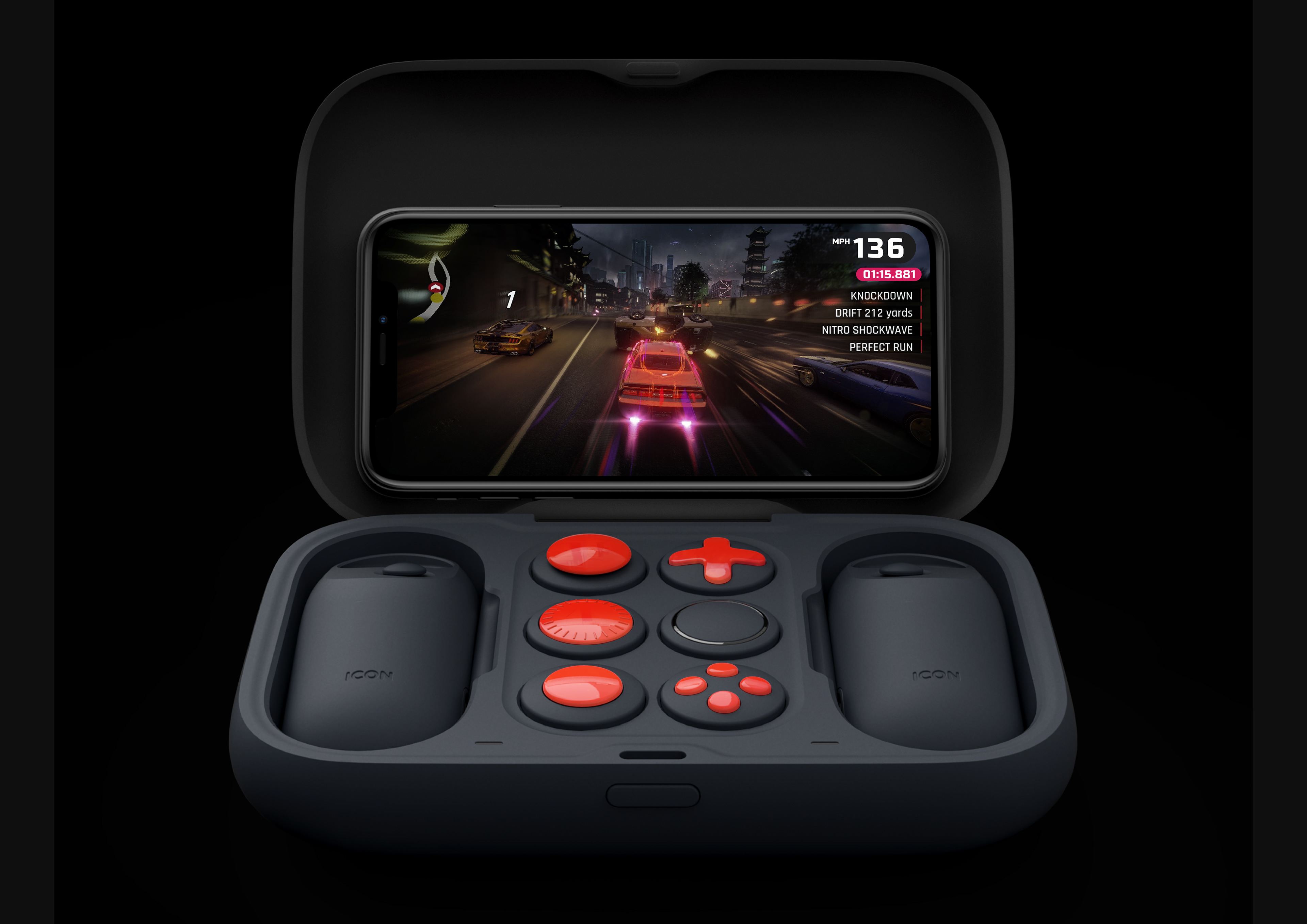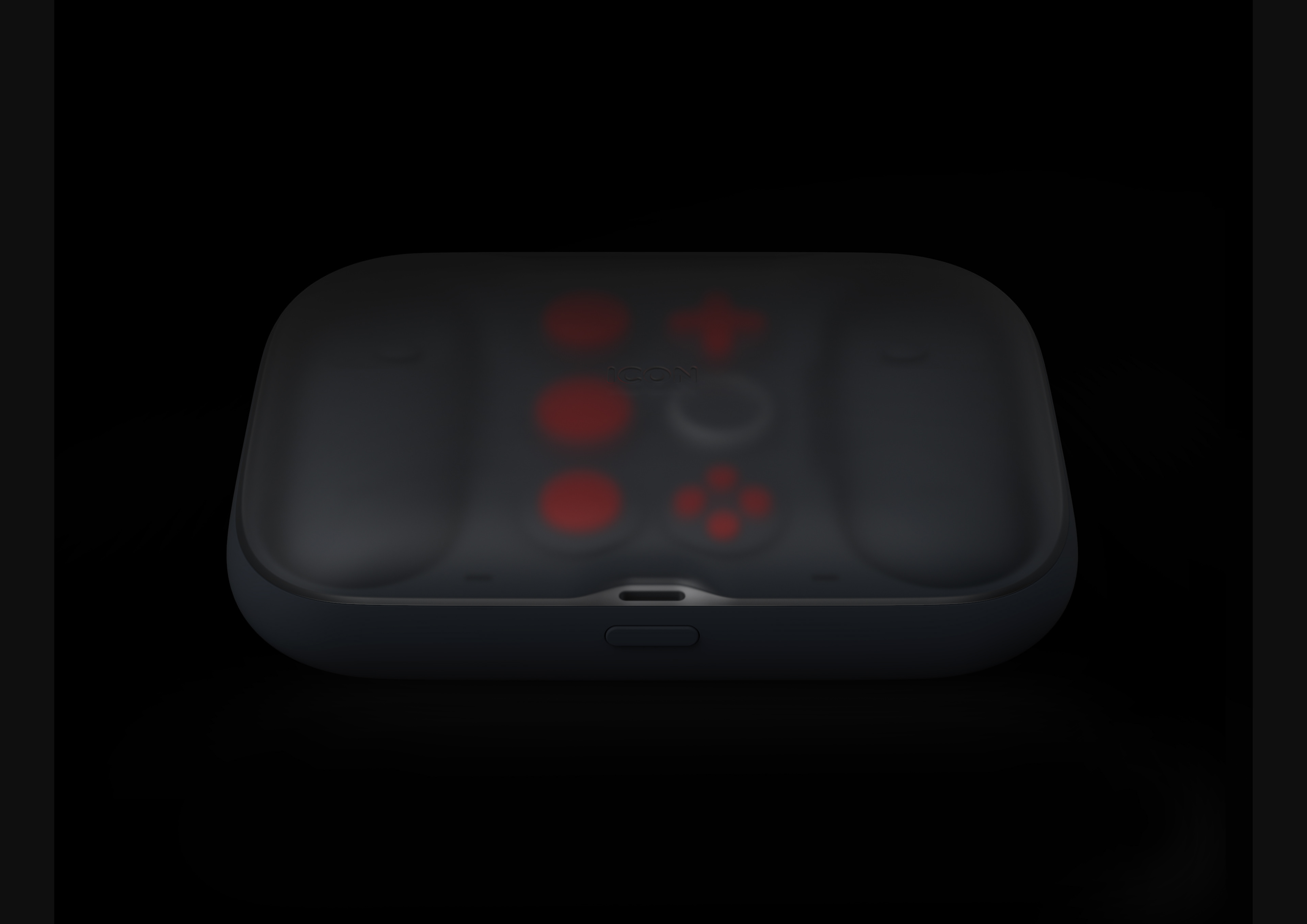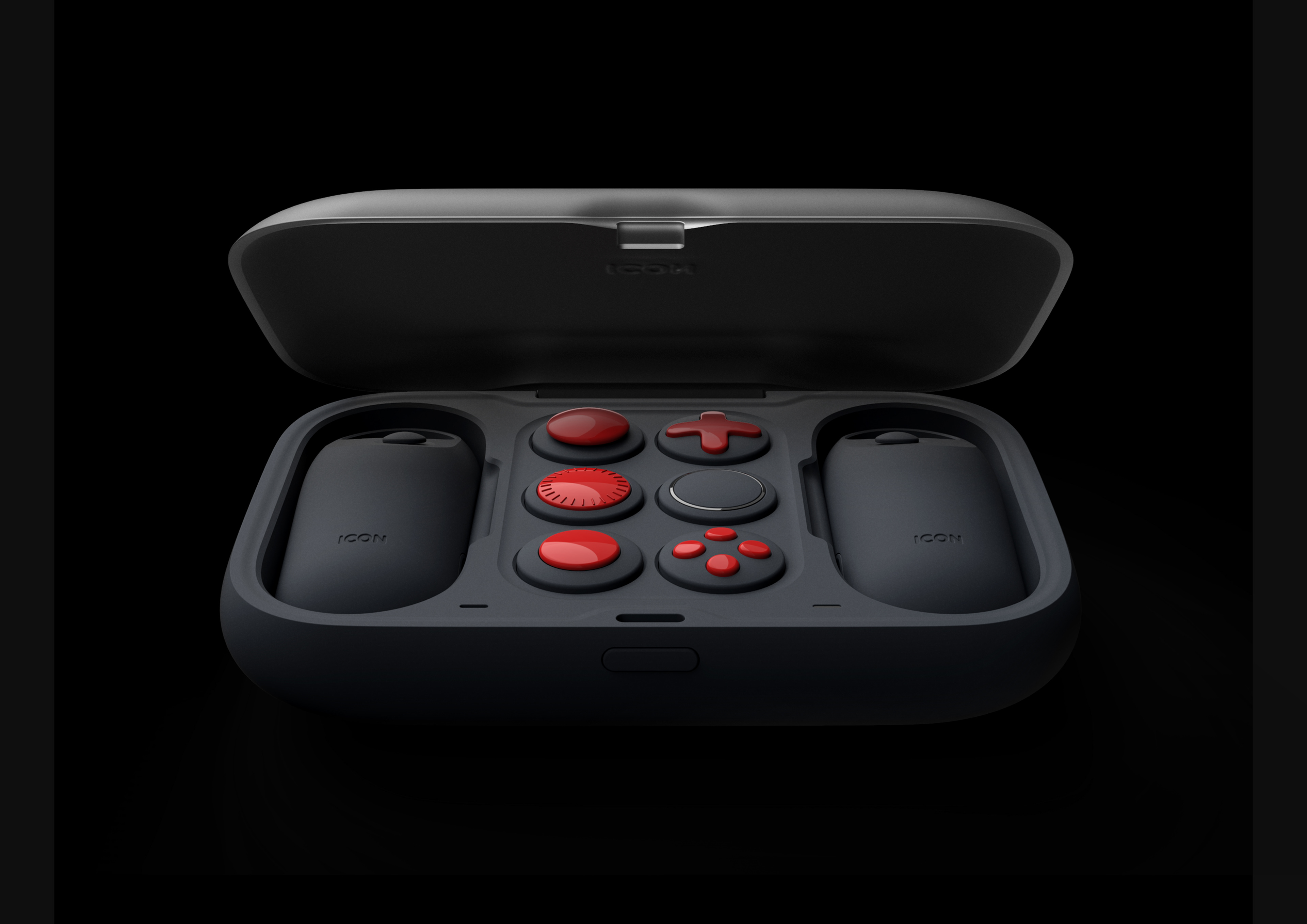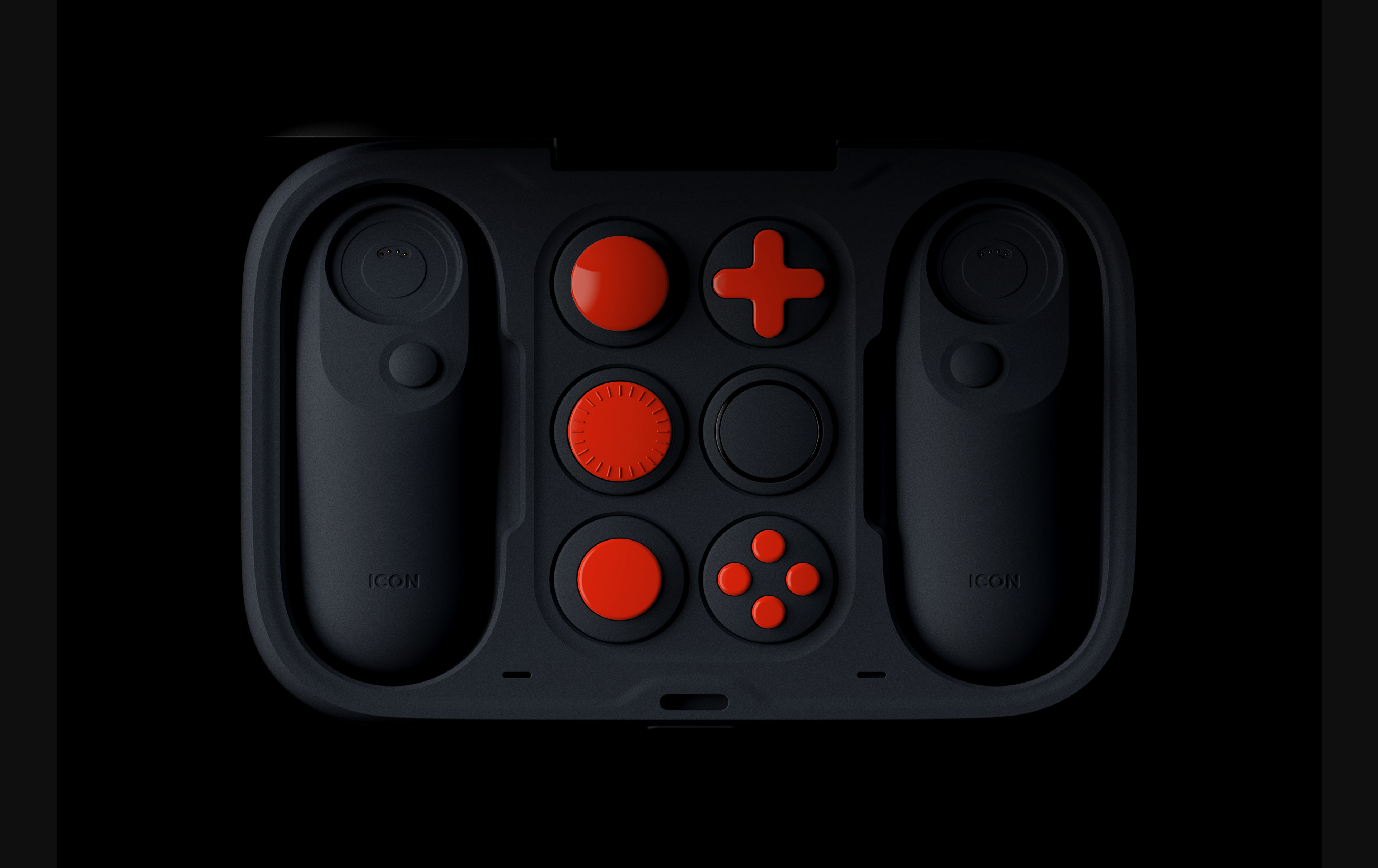 ICON set to hold various button modules and controllers
 
ICON consists of five different control button modules that are used differently depending on the characteristics of the game, and a single package that can hold a pair of Bluetooth controllers. When you attach the button module to the Bluetooth controller, you can enjoy the game like controller of general console game.  Button module is made of micro-suction rubber material along with magnet on the back side, so it can be easily attached and detached to the controller. When the controller is not in use, it can be stored in a package and charged at the same time.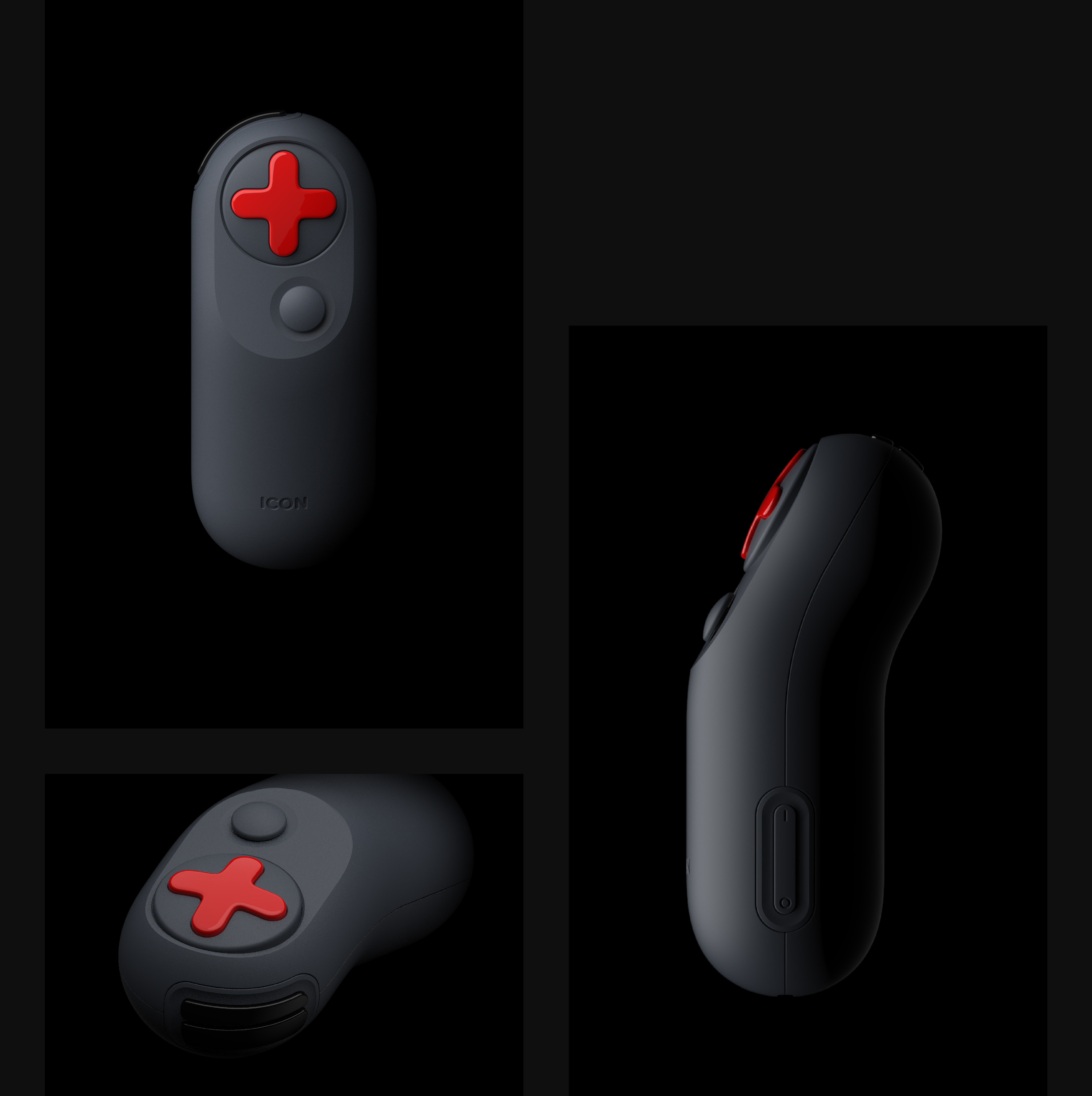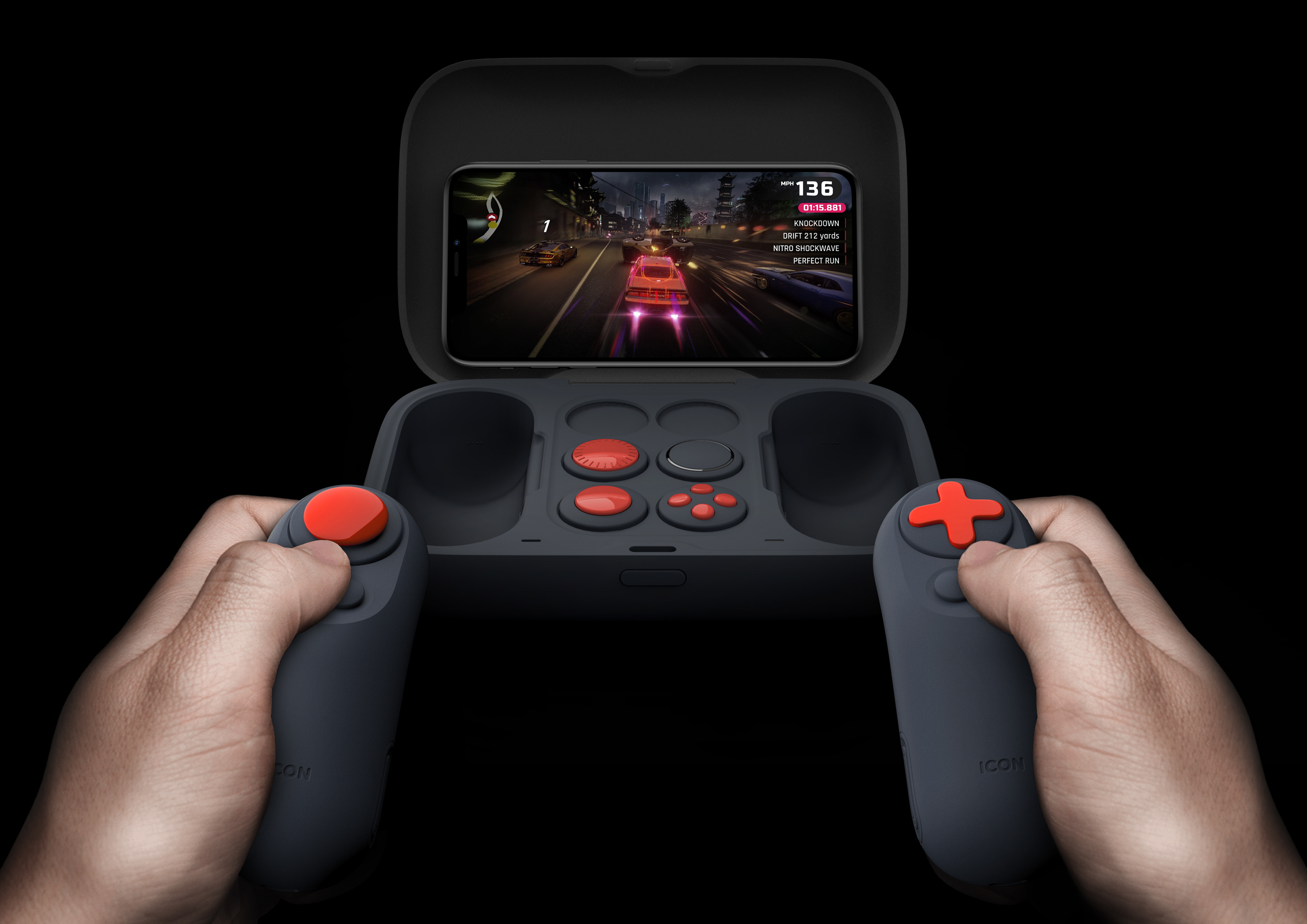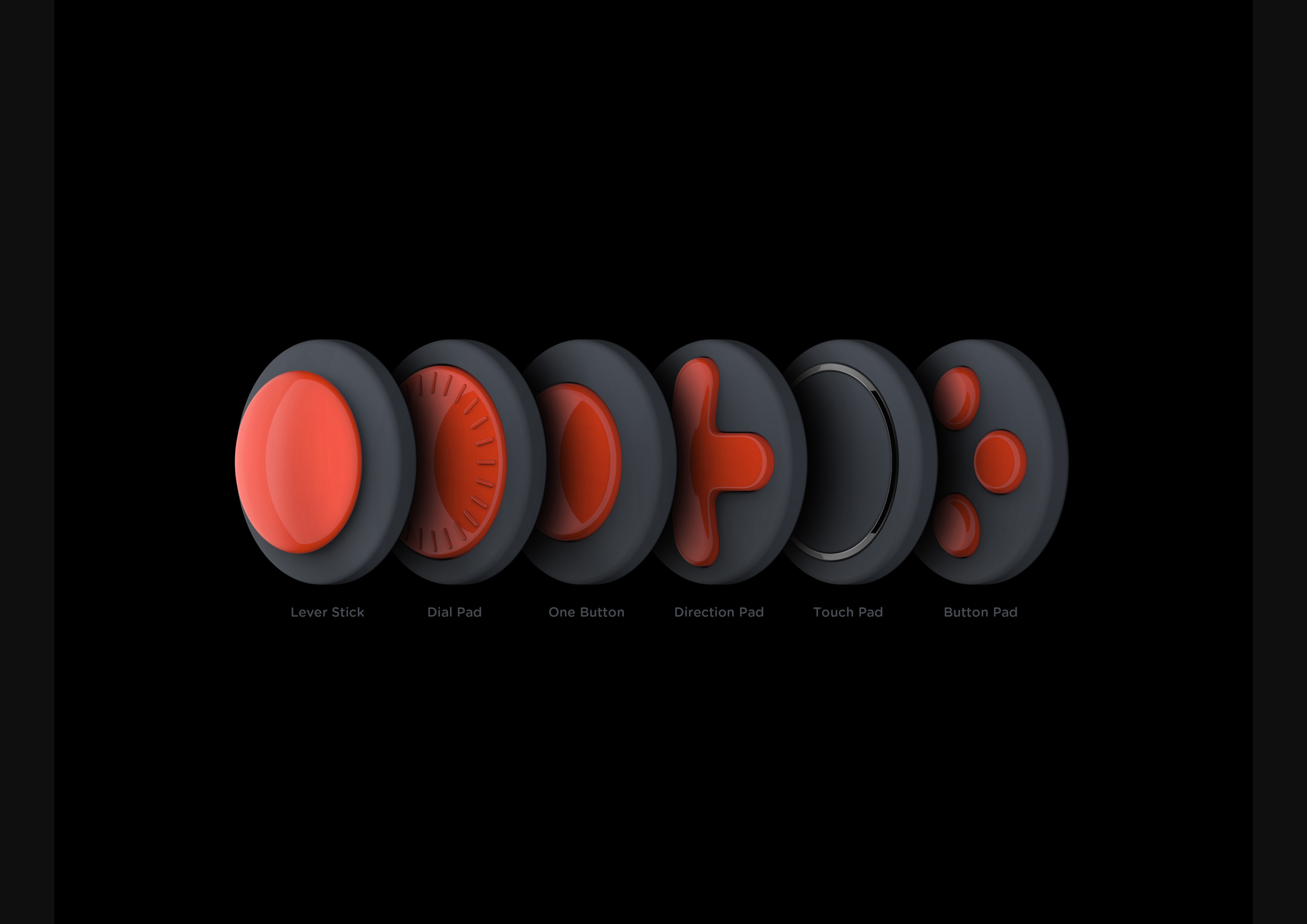 Enjoy a vivid game with a maximized sense
Anywhere on the smartphone display, you can attach a button module to a location you are familiar with. And with the vibration, sound, and visual effects and feedback provided on the smartphone, you can experience a game of greater maximized sense.