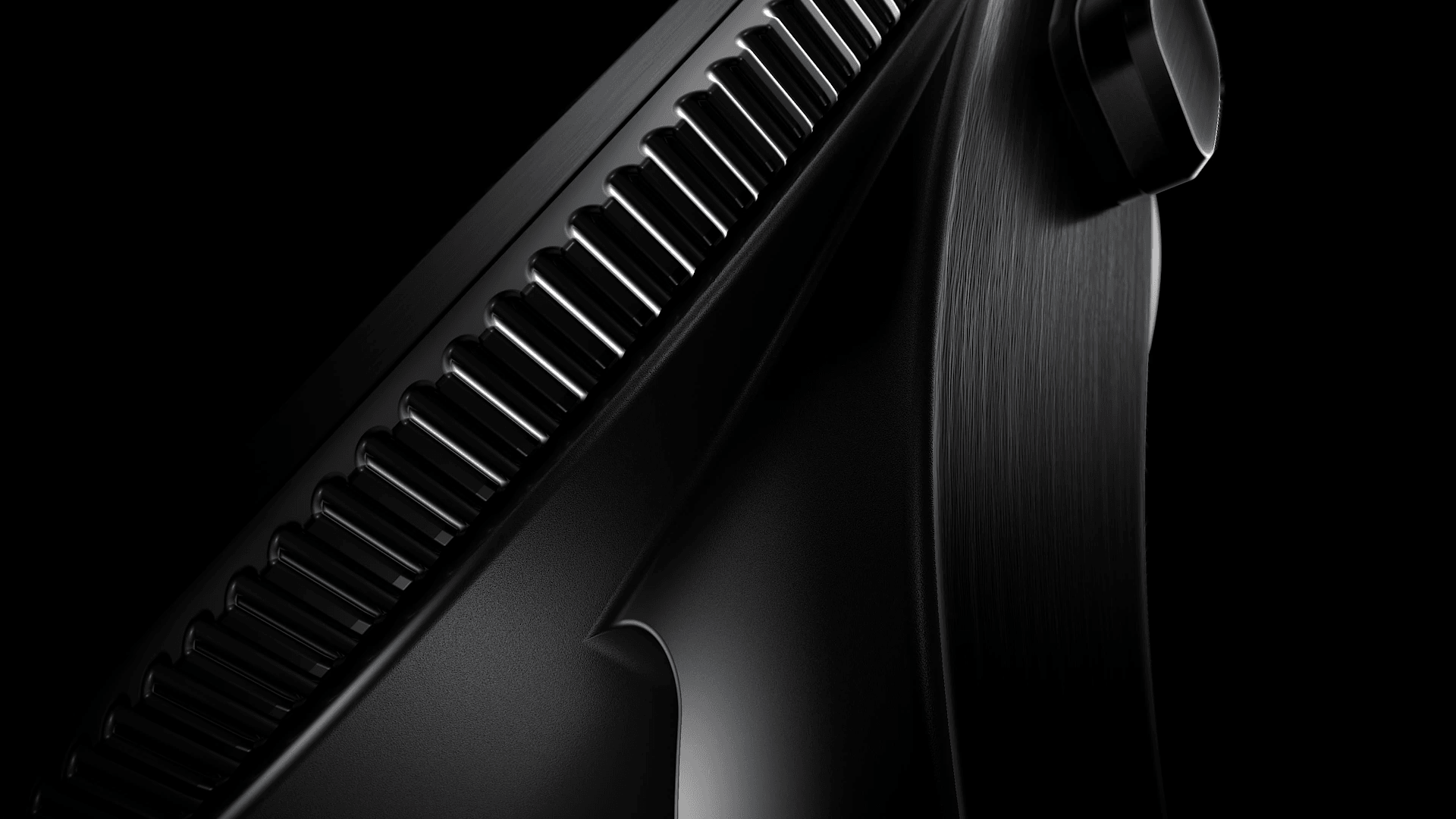 Galaxy Watch4 Classic

 is a wearable companion device of Samsung Electronics' smartphone 

Galaxy S Series

, and it plays a role of seamlessly delivering various smartphone information to users as a smart watch. Users can easily check and automatically record personal biometric information related to their health, such as their activity level, exercise amount, and sleep status, simply by wearing the Galaxy Watch4 Classic. And they can check the analyzed health information in real time through the Samsung Health app linked to the smartphone at a glance.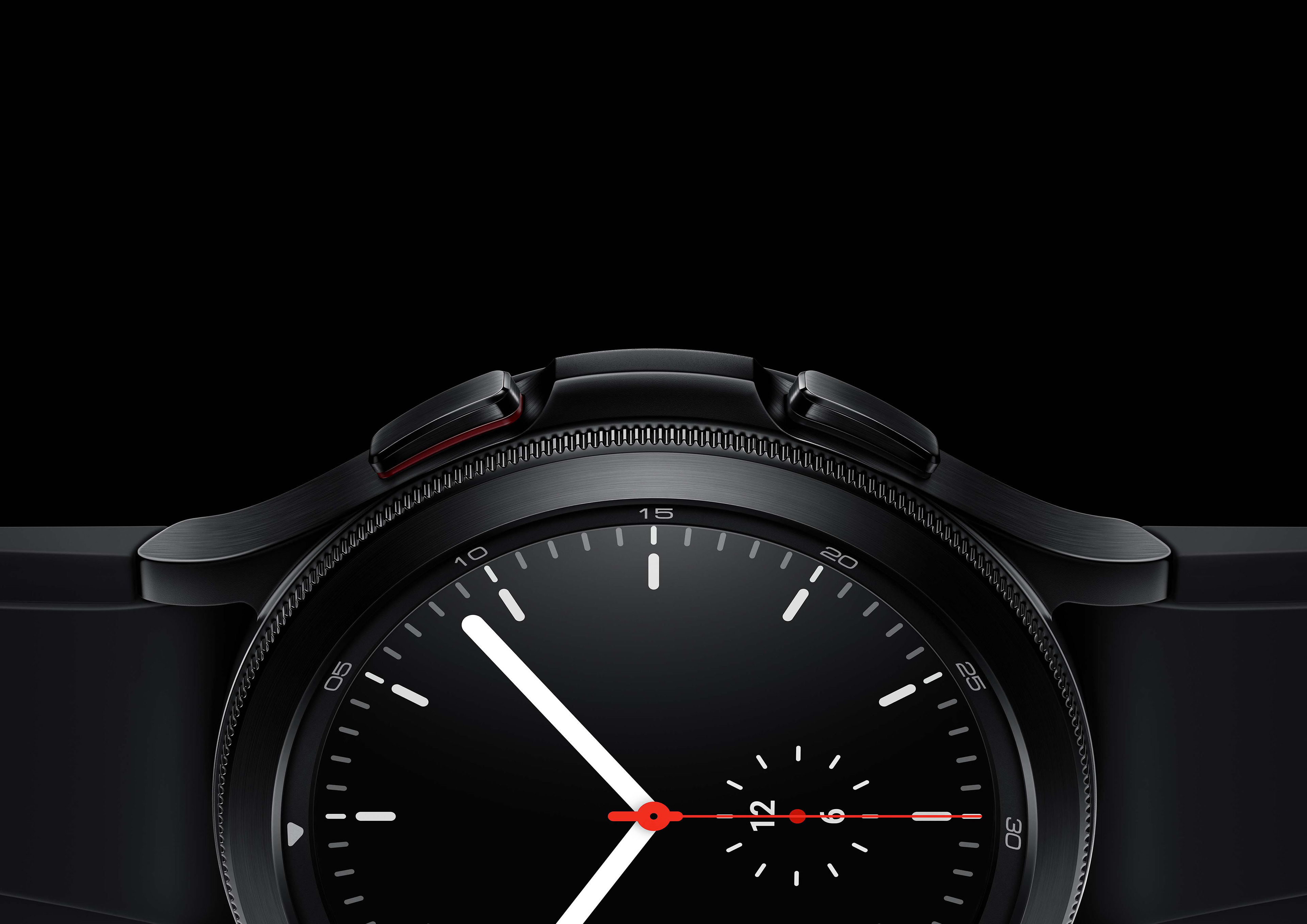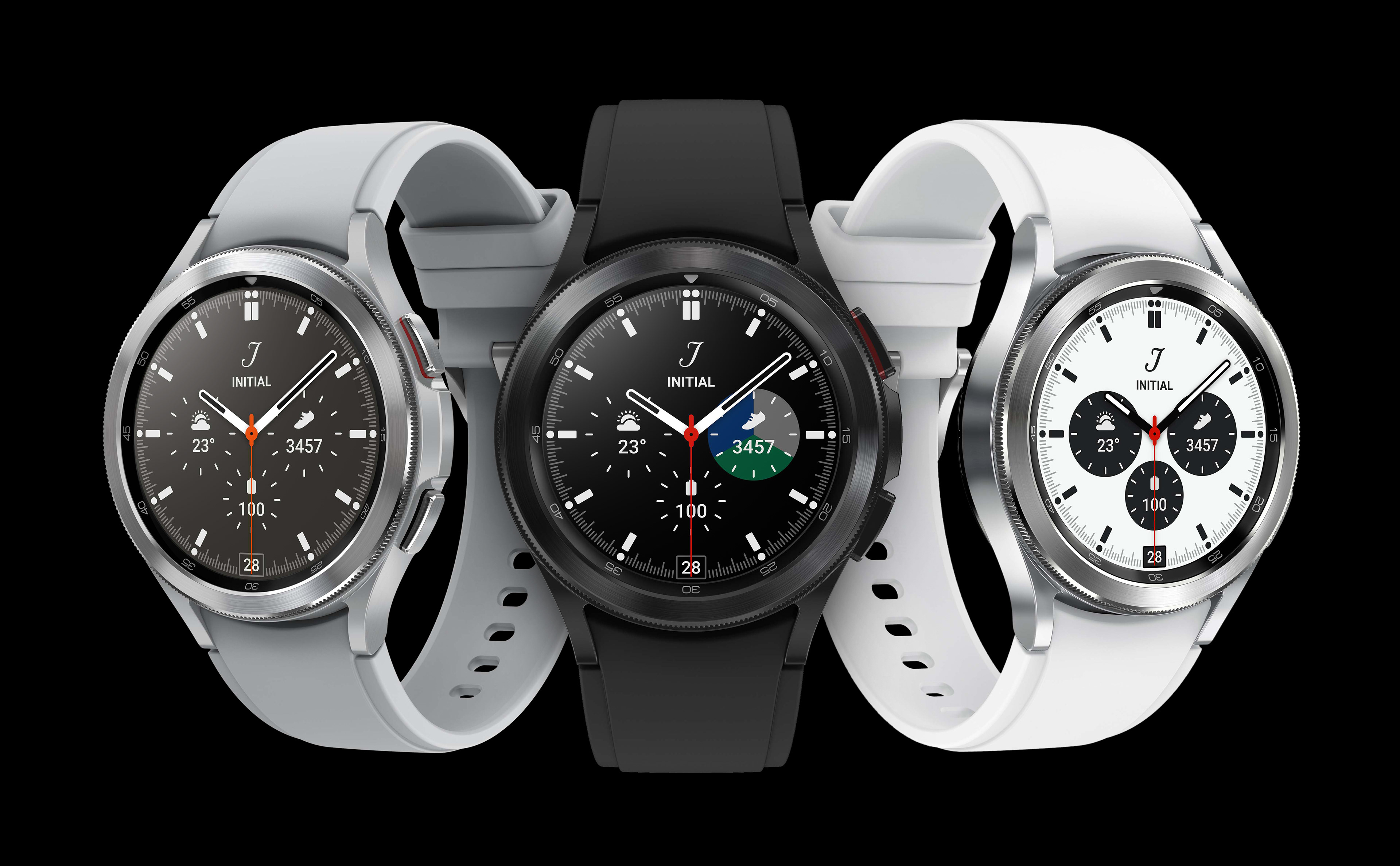 Galaxy Watch 4 faithfully fulfills the watch's essential function of telling the time to users, while presenting a new and enhanced health measurement function. Galaxy Watch 4 series can measure not only ECG(electrocardiogram) and blood oxygen saturation, but also body fat using BIA(Bio-electrical Impedance Analysis). Users can maintain a healthy lifestyle by themselves with this device.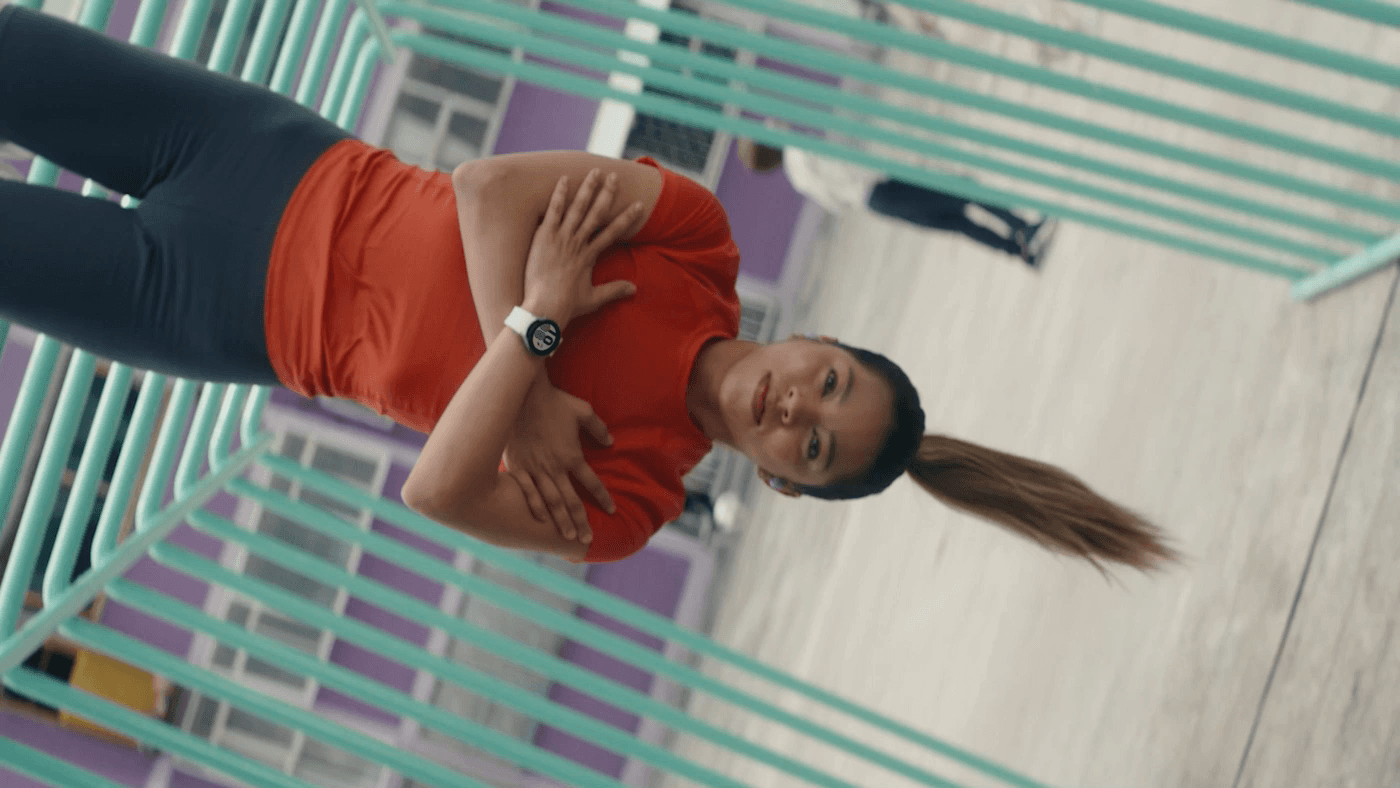 Galaxy Watch4 Design Stroy : 'Flow Around Circle'
Galaxy Watch4 emphasized the unadorned and perfect circular shape by boldly removing unnecessary elements except for the watch's main shape, Circle. And through the silhouette that naturally flows around the circle-shaped display, which is the main core, the new design identity of the Samsung Galaxy Watch has been established. In addition, the lug angle optimized for ergonomic design makes it light and comfortable for users to wear.​​​​​​​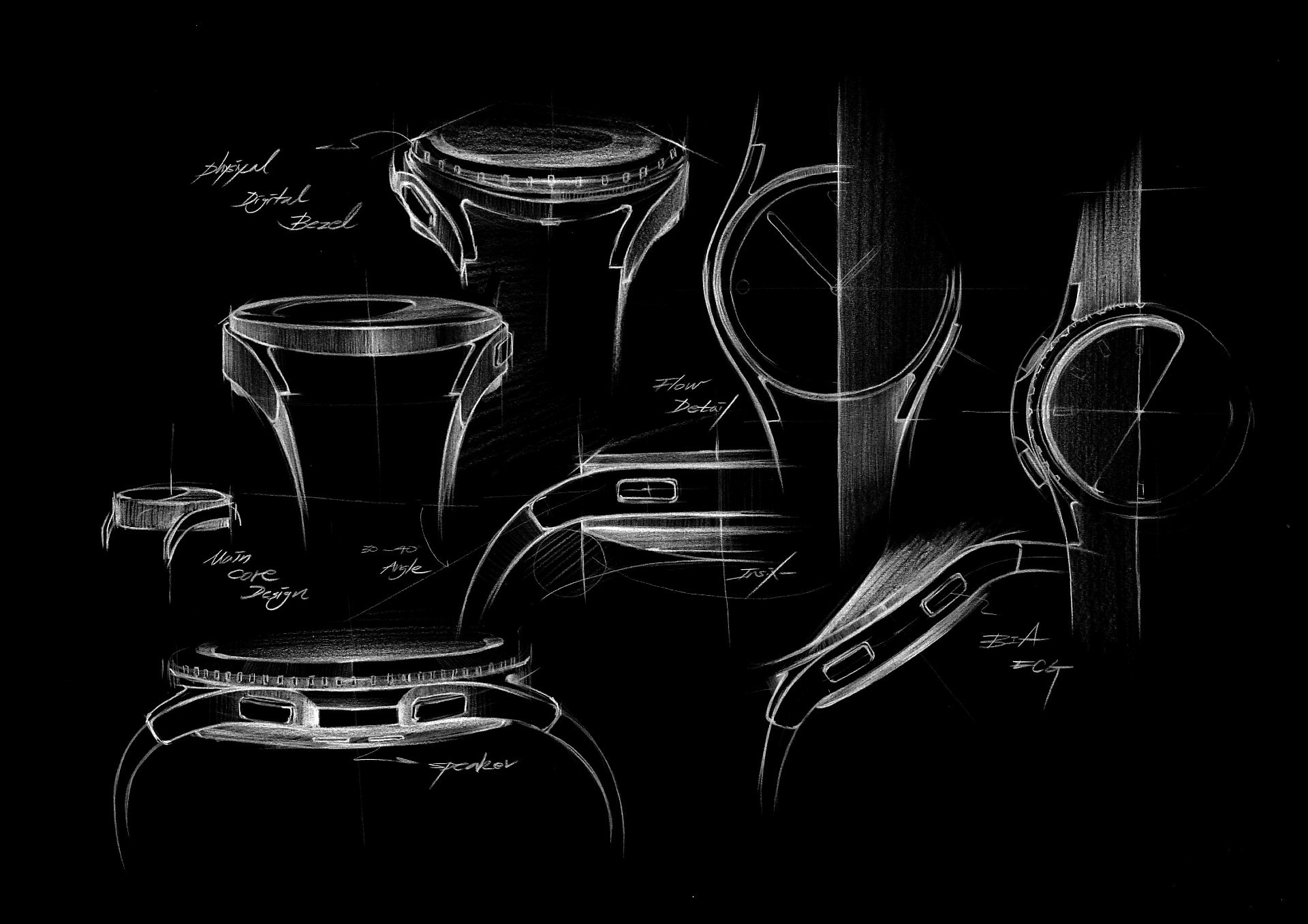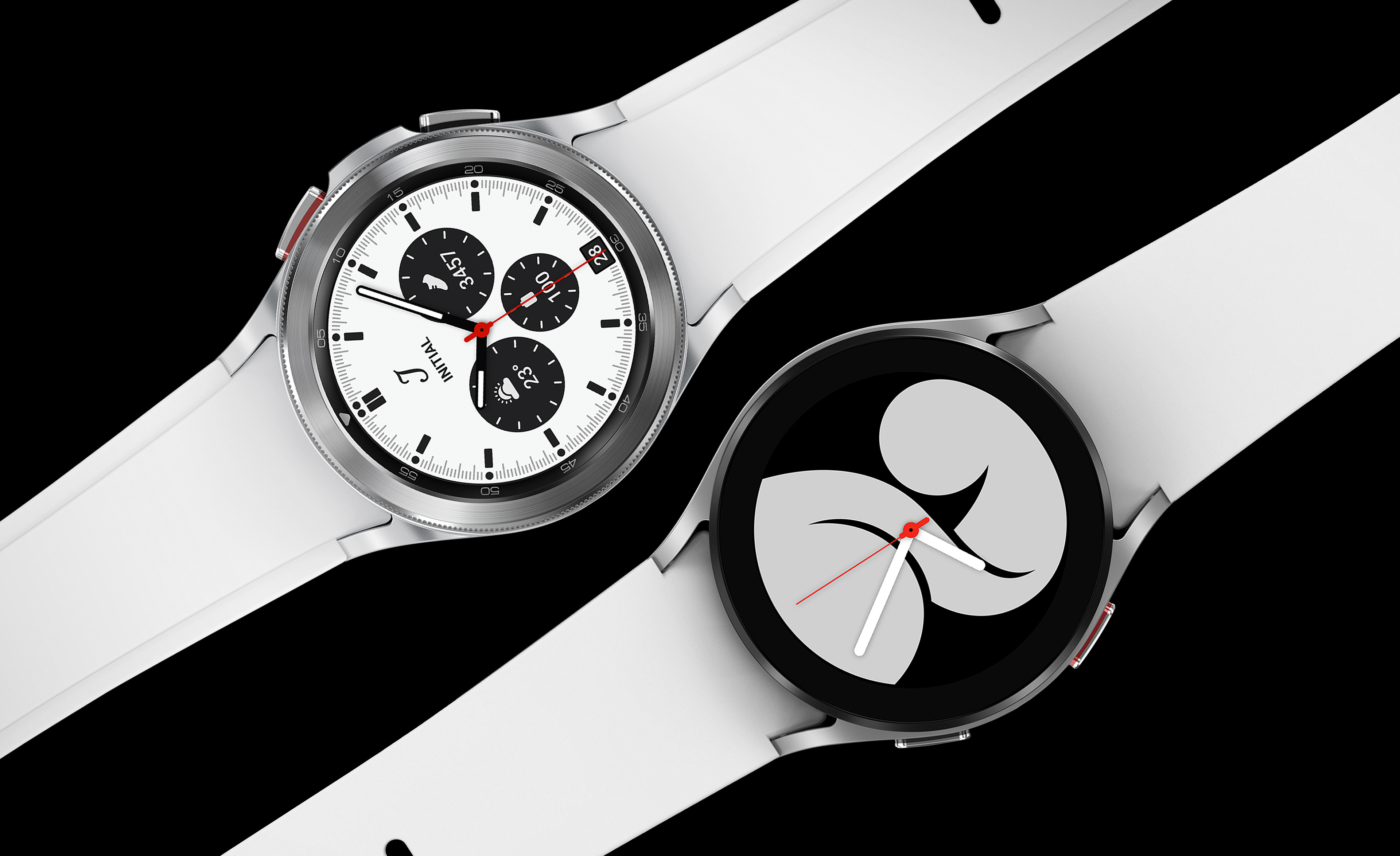 Because the Galaxy Watch4 Classic can connect a 20mm strap to all sizes of models,
Consumers can wear various designs and styles of straps connected to any size watch they purchase. In addition, since it has a traditional and most familiar strap connection structure using spring pins, users can easily change various straps to choose a watch that suits their fashion style. ​​​​​​​With this completely new design, the Galaxy Watch4 Classic naturally permeates the diverse tastes and lifestyles of consumers. So it helps users focus on their life while highlighting their fashion style.